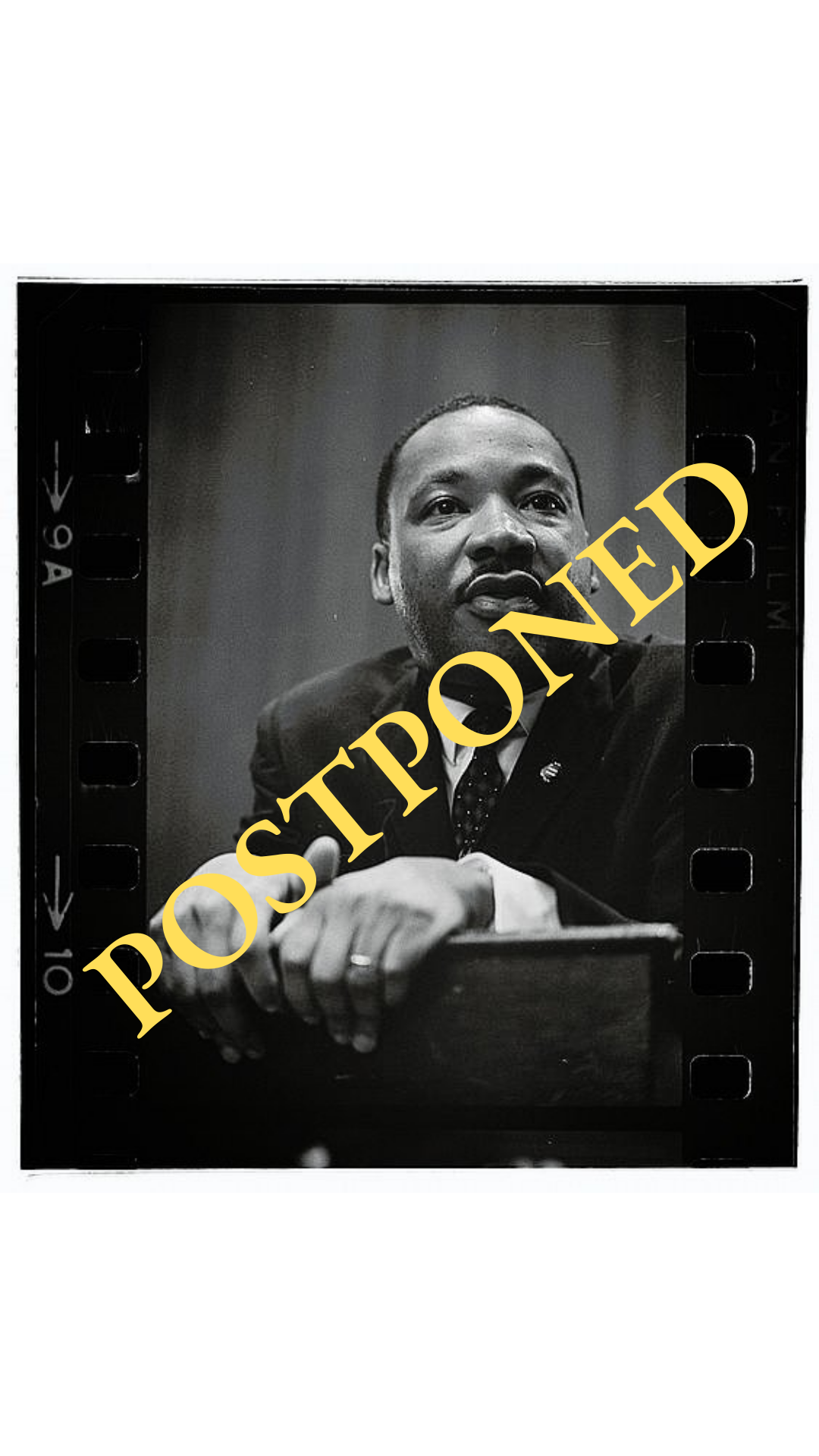 17 Jan

Commemorating the 37th Annual Dr. Martin Luther King Jr. Day In Collaboration with the Newport County NAACP "Driving the Dream Forward"
January 17, 2022, 12:00 pm - 1:15 pm
POSTPONED
Introduction: Reverend Dr. Paul Hoffman, Evangelical Friends Church
Guest Speaker: Reverend Glen Leverette, Community Baptist Church
Music: Kenny Johnson
Pastor Glen Leverette will tell you that while born in Daytona Beach Florida, he is an adopted son of Newport, RI. This wonderful relationship began in 1976 when his family first moved to Newport due to his father's service as a Naval Officer. They joined Community Baptist Church (CBC) and were very active in its youth and music ministries. As an adult, Glen would follow in his late father's footsteps becoming a naval officer and a minister of the gospel reconnecting with CBC whenever his naval service brough him back to Newport for training. He married his wife Marian at CBC in 1992 and served two stints as Interim Pastor at Congdon Street Baptist Church in Providence RI from 1997-1998 and 2009-2010. Rev. Leverette answered the call serve as Pastor of Community Baptist Church in September of 2021. 
Pastor Leverette's academic achievements include: a B.S. Degree in Political Science from the United States Naval Academy in Annapolis, MD where he graduated with Merit in 1990; and two Master's Degrees from Jacksonville University in Jacksonville Florida. The first was in Teaching in 1996. The second was in Public Policy in 2020. He earned a Master's of Arts Degree in National Security Studies from the U.S. Naval War College in Newport RI and attended Gordon Conwell Theological Seminary in Hamilton, Massachusetts (north of Boston). 
Captain Leverette retired in September of 2021 after 35 of naval service. As a surface warfare officer, he served on multiple ships stationed in the U.S. and overseas.